Redemption: My Father's Story (Paperback)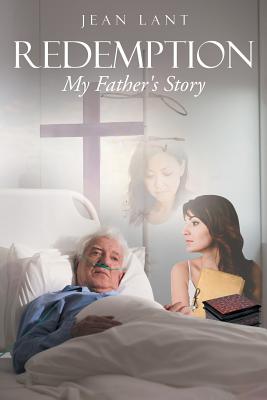 $14.95
Usually Ships in 1-5 Days
Description
---
Samuel Mercher hasn't always been an honest person, and now he is faced with the possibility of dying. Believing that he can make things right; he writes a manuscript for his daughter to read and learn about who the real Samuel is.
What she discovers is murder, stolen goods, lost loves, and a beginning to her life she knew nothing about.
Can Samuel complete his journey with finding redemption, or will he forever be stuck in the misery he created?